To demonstrate the efficacy of Neutrogena's revolutionary new micellar water, 
we conceptualised a demo video that showcases its superiority in makeup removal as well as nourishment. 
Demo videos are common practice in the beauty world and to stand out we used the striking Blue Lotus - the special ingredient in the new micellar water. 
The video was trans-created for Korea and Taiwan.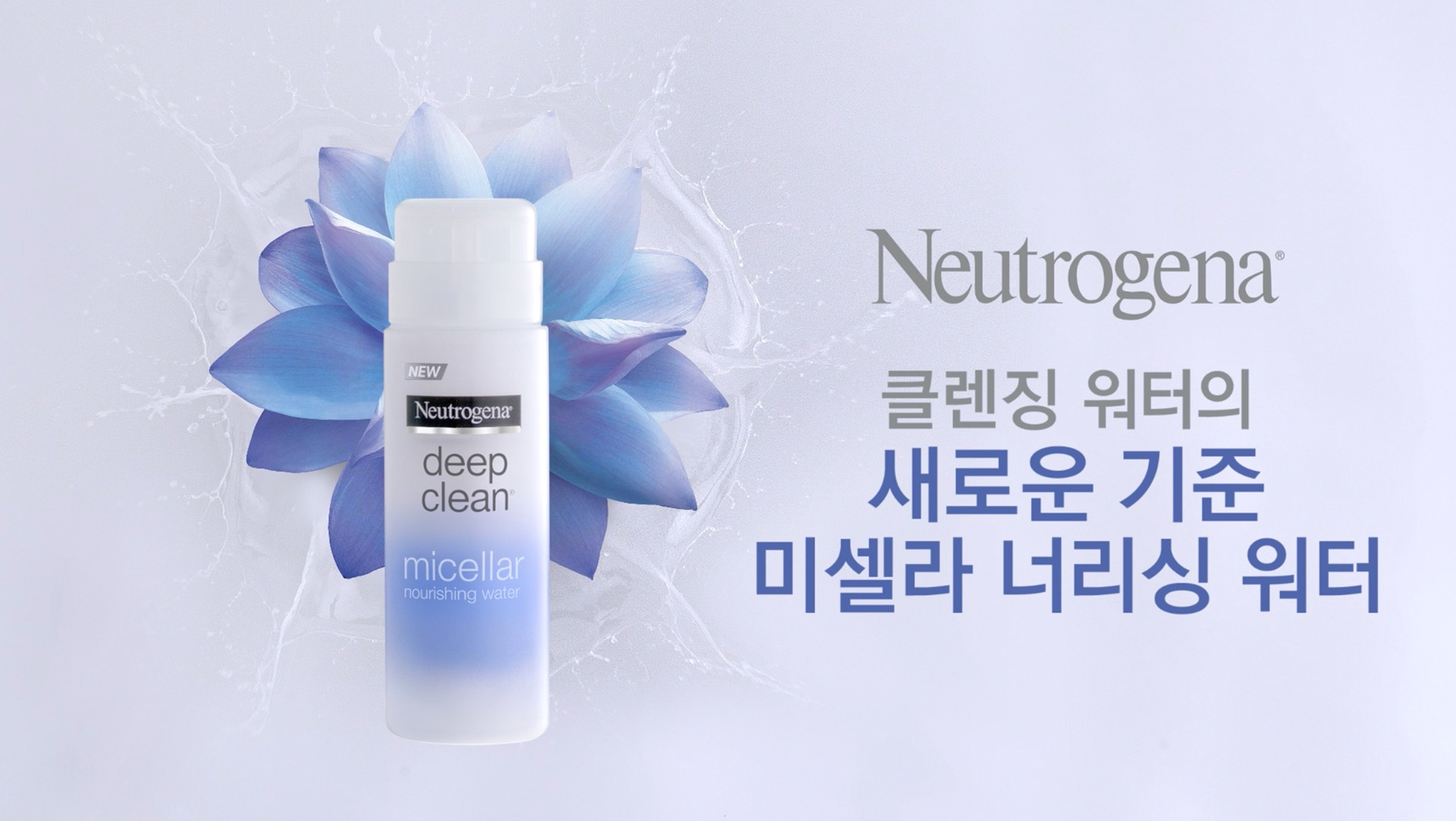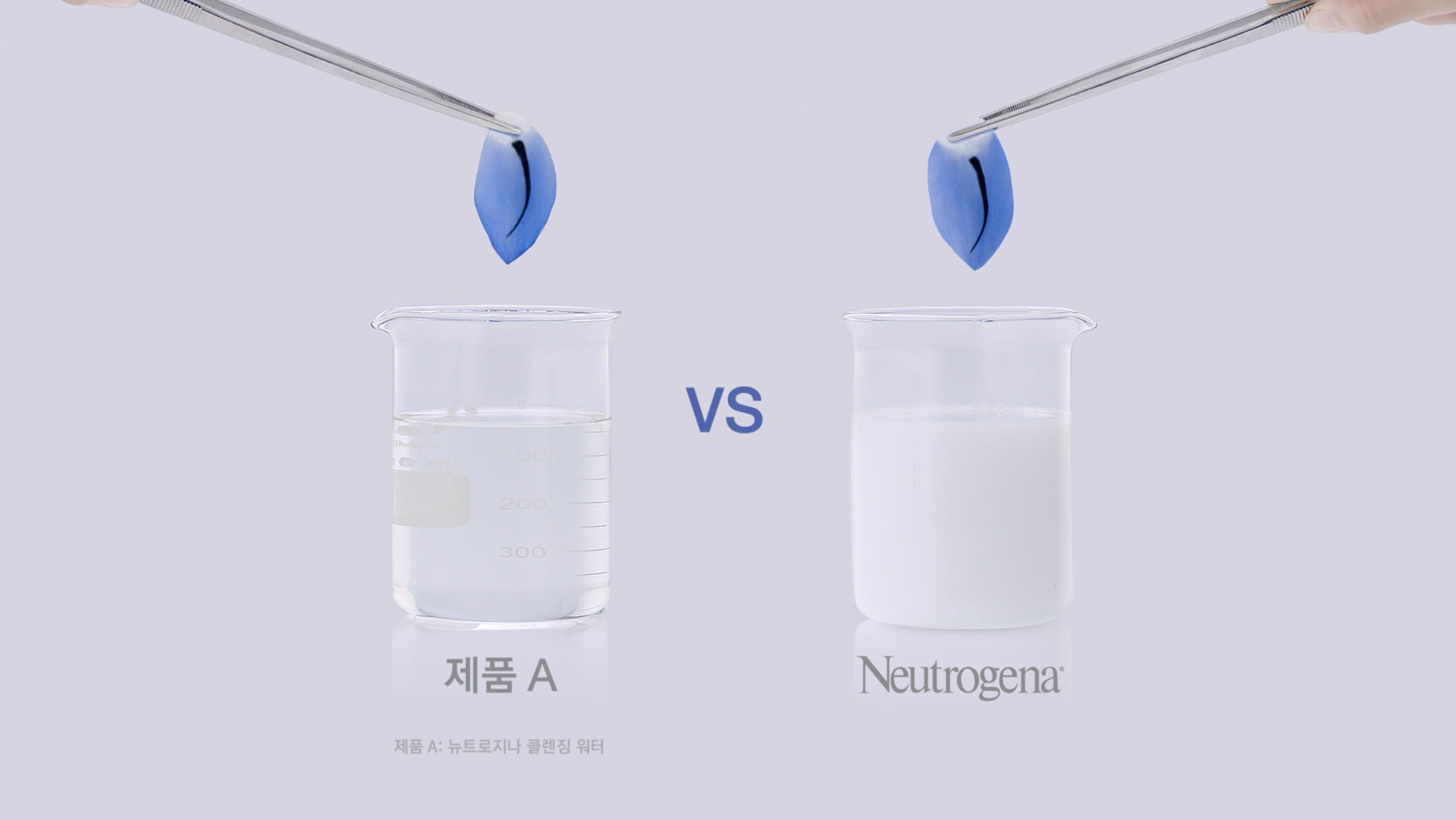 ____________________________________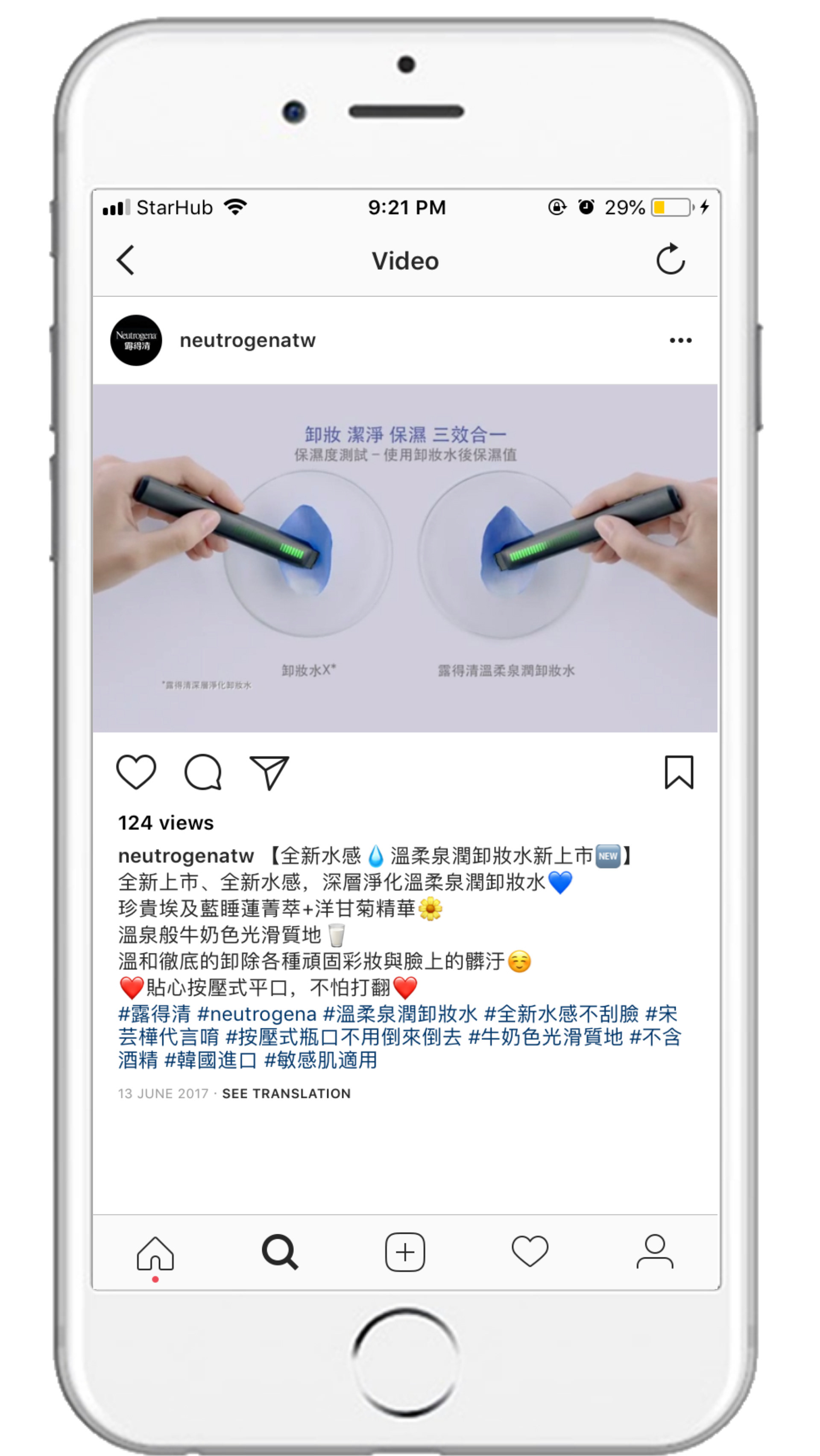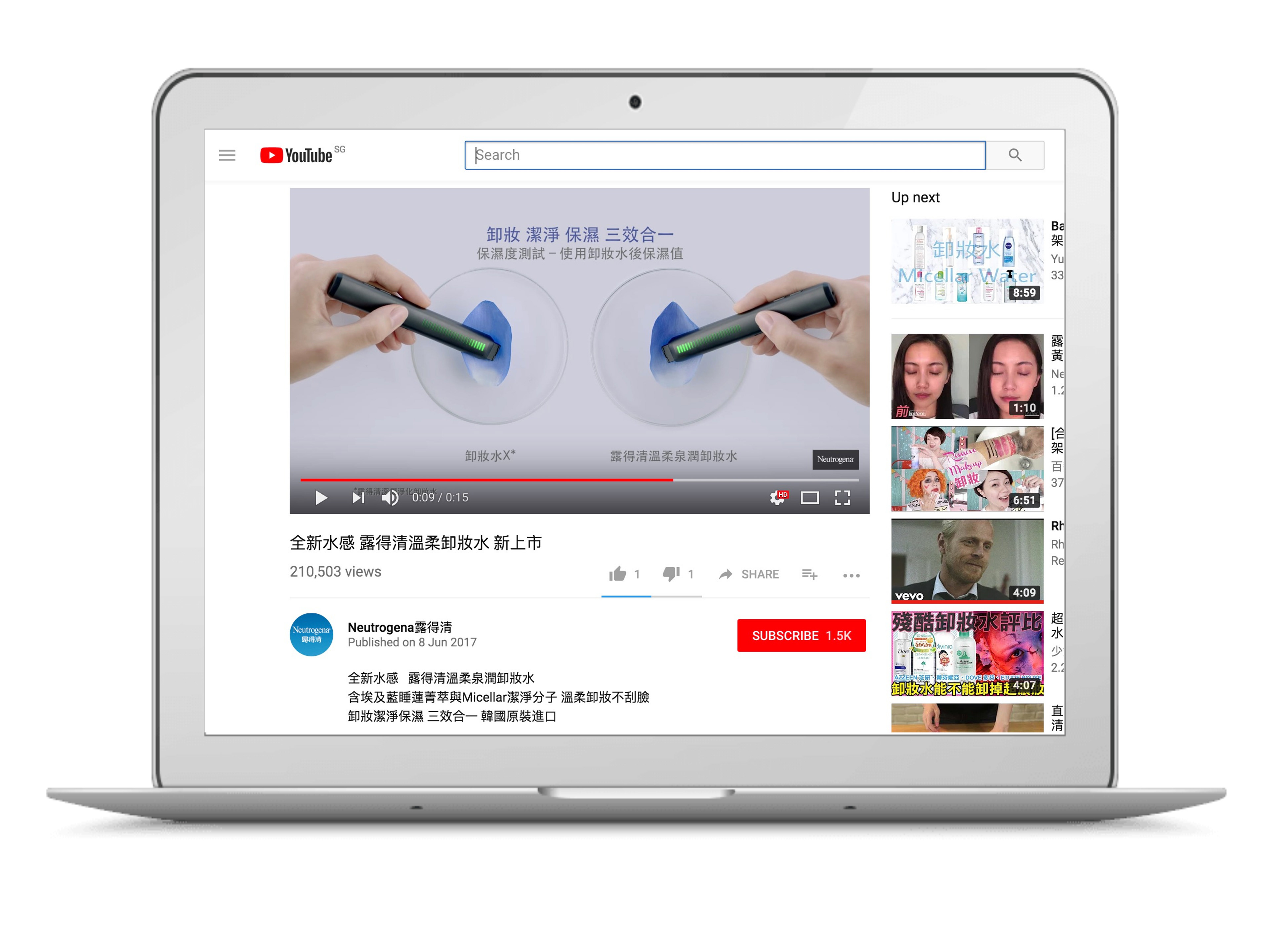 AGENCY: TRIBAL WORLDWIDE, SINGAPORE