Wall's wanted to celebrate 25 years in Indonesia with a film that was as sweet and delightful as their ice creams. So, we conceptualised a film that takes Indonesians down memory lane, celebrating togetherness and diversity along the way. 
The story shows the evolution of Wall's across 25 years by capturing moments of happiness shared by Indonesians over the years as well as the vendor who is a familiar face in everyone's childhood.
At the heart of the story is the iconic Wall's jingle that has stood the test of time; and is the common thread that continues to tie different generations of ice cream lovers together.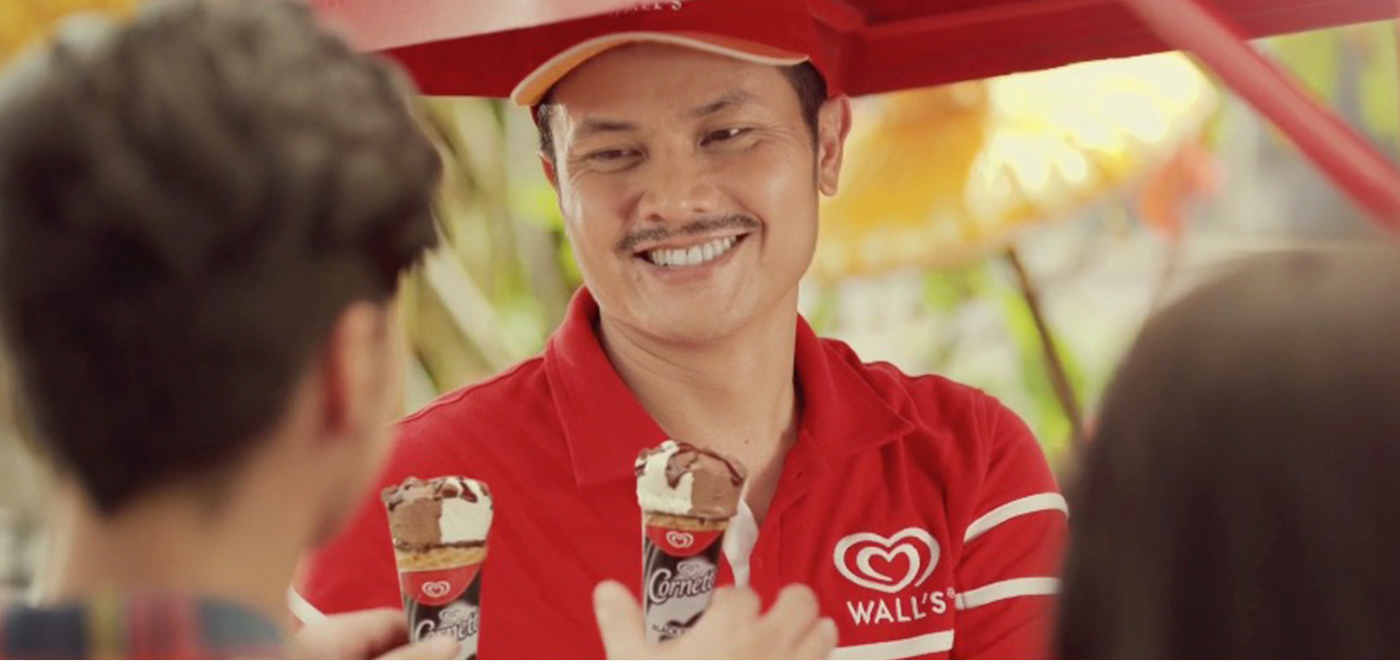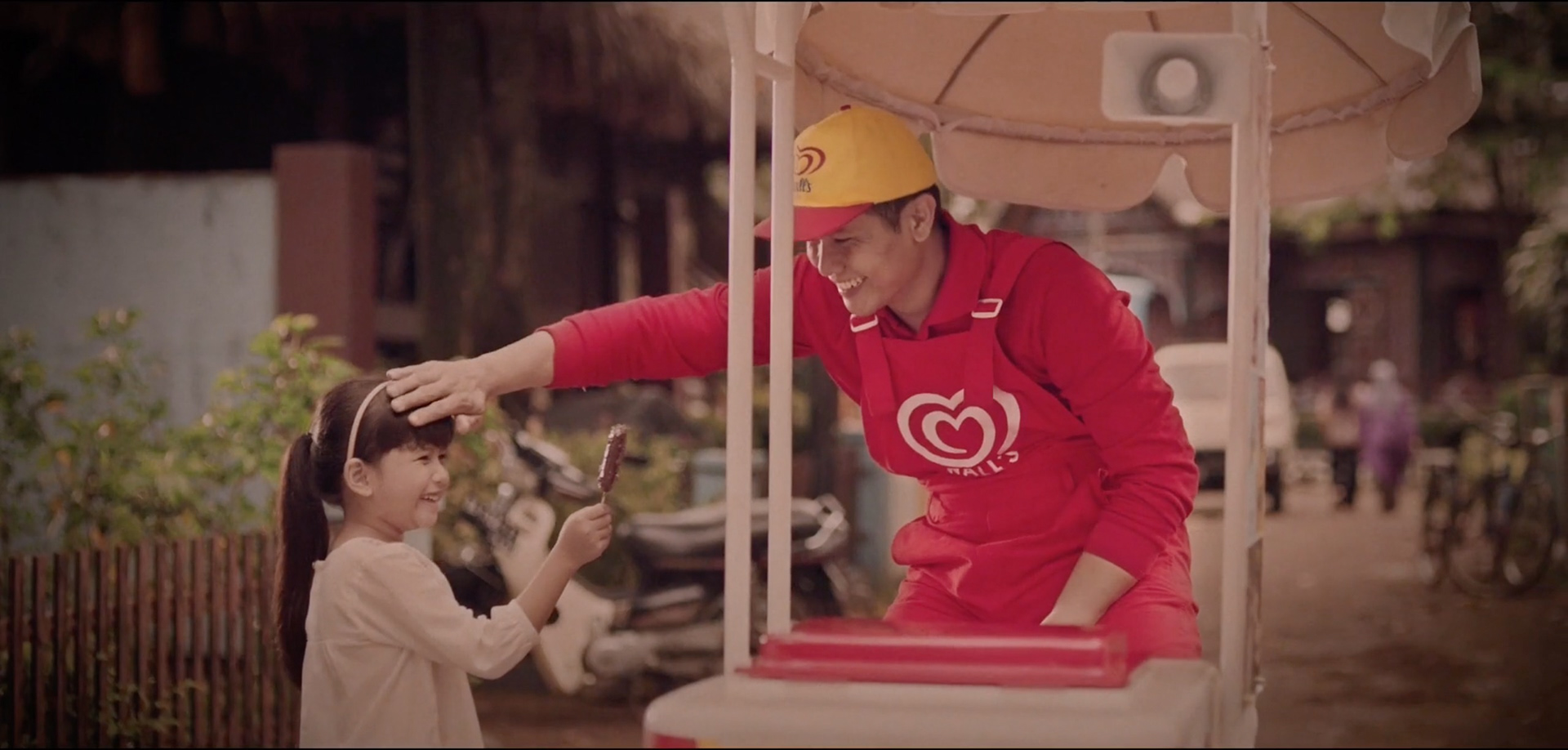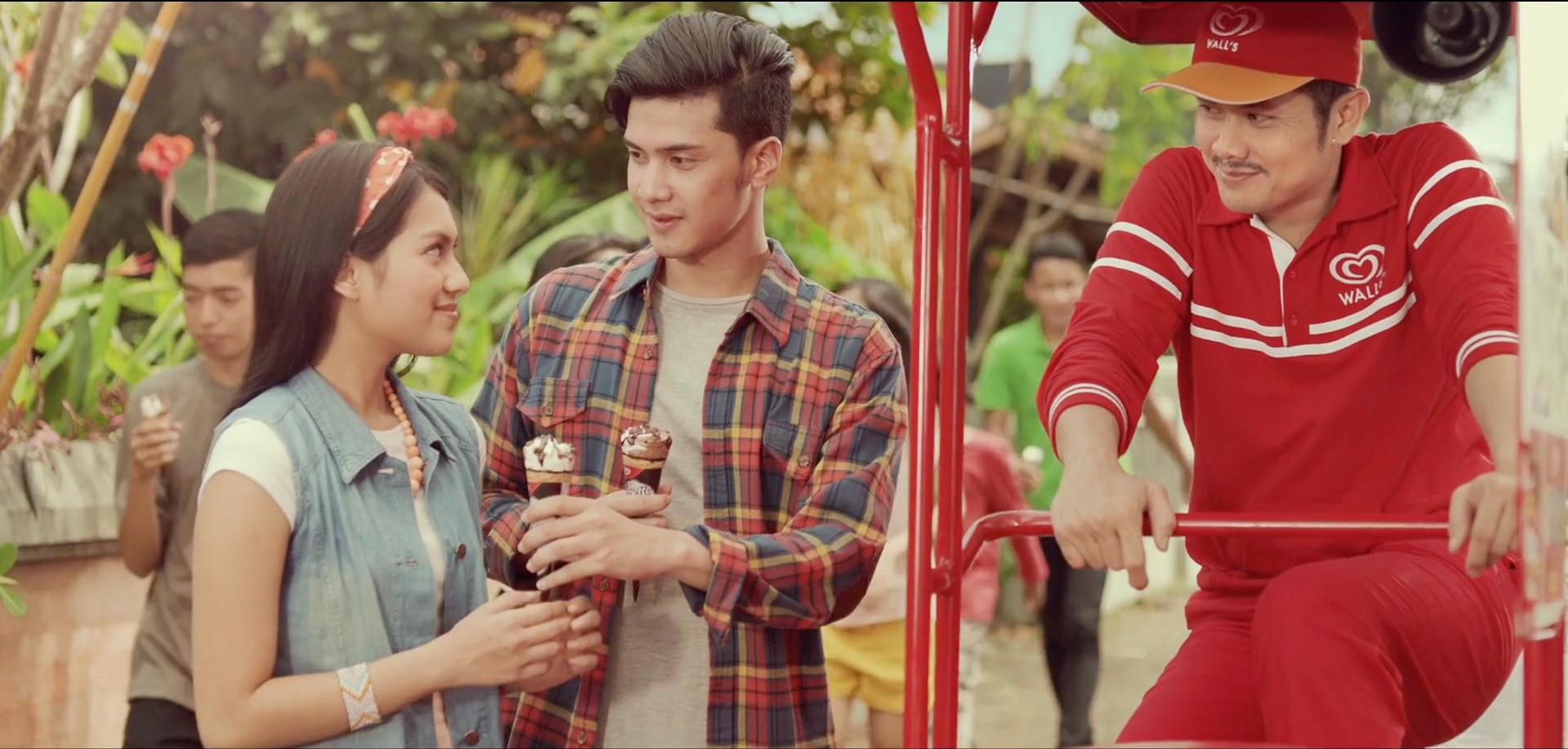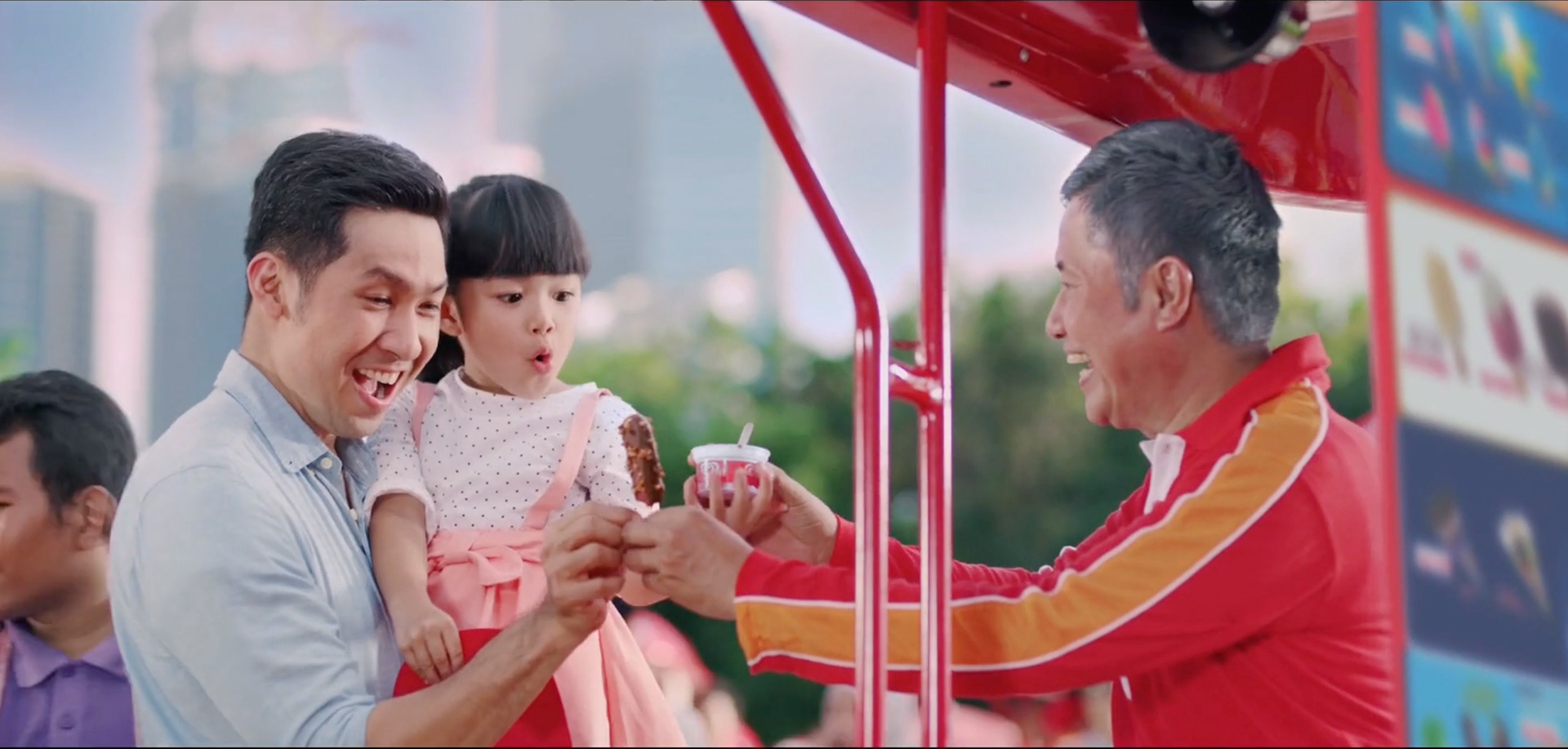 AGENCY : TRIBAL WORLDWIDE, SINGAPORE