With nearly 10 years of experience as a copywriter in the advertising industry, I've worked on projects that include print/outdoor campaigns, film, design writing, digital content and more.

In 2016, I sold all my belongings (yet somehow paid heavily for excess baggage) and moved to Singapore in search of new adventures, challenges and life lessons.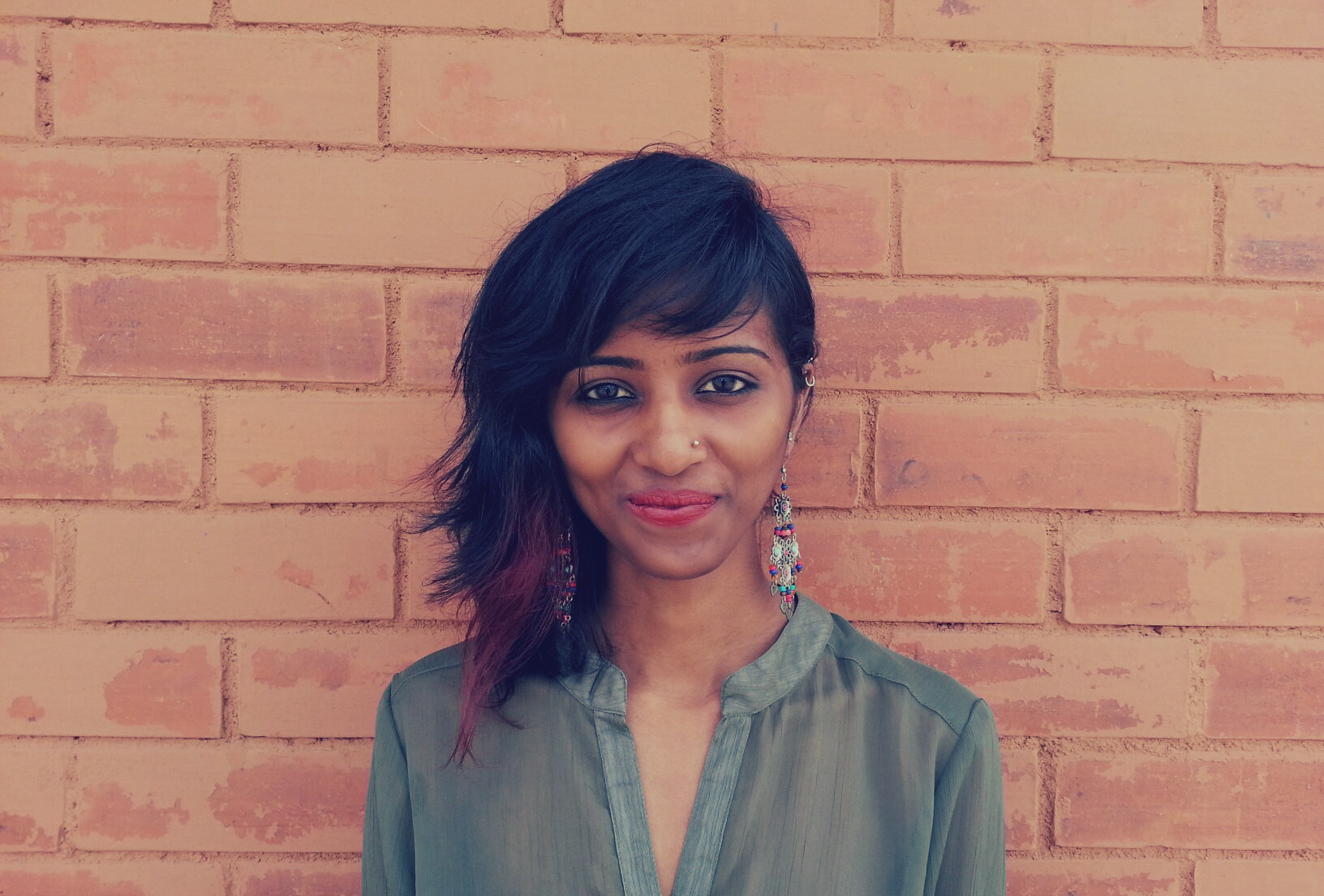 _____________________________________
WORK EXPERIENCE
References on request.
Tribal Worldwide 
Singapore
October 2016 - Present
Copywriter
Brands: Neutrogena, Listerine, Clean & Clear, Wall's, Lipton
Happy McGarryBowen
Bangalore, India
July 2015 - June 2016
Associate Creative Director
July 2013 - July 2015


Group Head (Copy)
July 2012 - July 2013 


Copy Supervisor



June 2011 - July 2012


Senior Copywriter
FCB Ulka
Bangalore, India
November 2010 - May 2011


Copywriter
DDB Mudra
Bangalore, India
May 2008 - October 2010


Junior Copywriter
Red Bull


Chennai, India
February 2007 - March 2008


Part-time Marketing Executive
ACCOLADES
The Weightless Project

//

Blue Elephant

// Kyoorius Awards 2014 // Direct Marketing & Activation


The Weightless Project

//

Bronze

// Goafest Abbys 2014 // Direct Response,(Digital)


Featured

in

The Economic Times Brand Equity 'Hot Young Creatives'

// 2013


The Body Band

//

Bronze

// Goafest Abbys 2013 // Product Design


Planet Kids 'Talking Invite

' //

Bronze

// Goafest Abbys 2011 // Direct Mailer 


Henko 'Blot Out'

//

Shortlist

// Goafest Abbys 2010 // Direct Mailer Category